Founded in 2005, VariFlight - with a vision of "live on time" - is the leading brand providing aviation data services in China.

Began with the issue of flight delays, VariFlight has spearheaded the realization of Chinese flight data transparency. In 2009, we achieved the milestone of 100% coverage on China's domestic flights. VariFlight has started working on international flights data service since 2010, and we have covered 94% of the global commercial flights data by May 2017.

A-CDM

Born out of our firm belief in information transparency and improved efficiency in aviation industry, VariFlight has committed to improving the on-time performance of Chinese airlines and airports.

A-CDM powered by VariFlight is designed for the next-generation airports, exhibiting a shift in intelligent operational collaborative decision-making system. By integrating big data analytics with artificial intelligence, and collecting, analyzing flight operation related data, it helps the airport build a big data center with the common goal of improved on-time performance and operational efficiency in ground handling.

In the year of 2017, VariFlight's A-CDM has been implemented in more than 80 airports, hitting a record of benefiting 280 million passengers (accounts for one-fourth of China's annual passenger throughput). It is expected that by 2018, more than 100 domestic airports will adopt VariFlight's A-CDM solution.

As VariFlight's A-CDM is fully implemented in several airports, more and more airports and air traffic control (ATC) centers have realized the need to bring significant improvements to the efficiency of processes and thereby resort to VariFlight for better performance of the overall airport operations.

With regard to ATC, VariFlight aims at improving the operational efficiency and safety by developing and implementing early warning in air traffic conflict. In respect of airline services, VariFlight is ready to help airlines optimize route planning and flight schedules, and, ultimately improving fleet utilization and reduce the cost of flight delays.

Mobile App and Passenger Services

VariFlight app, officially launched in 2011, is a specialized application striving to offer its users with time-saving and hassle-free one-stop air travel services. VariFlight app provides a comprehensive info service consisting of real-time flight status, airport radar information as well as traffic and hotel recommendations to air travelers and aviation professionals in order to help better prepare and manage their travel plans. With a truly global coverage of flight data, it is possible for VariFlight to achieve consistent services internationally. At present, the total download volume of VariFlight app has exceeded 100million. Nowadays, it is one of travelers' essential software and has constantly ranked on top travel app lists.

(1) Real-Time Flight Status Globally

In terms of real-time flight status data, VariFlight has a coverage rate of 100% for domestic flights and 84% for international flights, providing precise estimation of flight departure time, facilitating passengers to better understand the latest flight status while managing their travel.

(2) Automatic Push of Flight Complete-Trip Information

Based on big data analysis, VariFlight could accurately predict estimated take-off and landing time while providing complete details throughout the journey such as check-in counter, boarding gate, previous flight and baggage carousel etc. This allows passengers to know their flight status in advance with corresponding automatic message push – a great air travel planner.

(3) Mobile Check-in

We support online check-in function offered by major carriers, so that passengers may complete their check-in formalities on the move.

(4) Ride-Sharing & Airport Pick-up

With the introduction of ride-sharing platforms and airport pick-up services, users could book for a designated "car service" for pick-up and drop-off at airports and train stations with ease. In case of flight delays, reserved car services will wait at no extra charge whilst the passenger could hop on right after flight, then sit back and enjoy a smooth ride.

(5) Aircraft Information

We provide aircraft type, age, registration number, onboard catering details, seat map, flight path map, substitute flights and other information, so users could be fully informed on their flights.

(6) Airport Information

Users could view ample details of airport radars, FIDS, traffic info, air traffic conditions, airport weather, phone directory and flight delay situation.

(7) Flight Records & Statistics

We support automatic extraction of travel bookings, enabling users to better comprehend and manage their personal flight records.

Flight Data and Solutions

VariFlight has supported trillion-yuan markets such as travel, insurance and logistics to develop innovative solutions that help their business become a lasting success. Through our research and development activities, we partner with clients to explore and employ the latest in high technology products that serve 300 millions of passengers every year. VariFlight solutions can be easily integrate into your enterprise environments to help you improve business processes and reduce costs.

OTAs

VariFlight helps OTAs improve their overall passenger experience across the entire journey from flight discovery to the final destination by developing Passenger Complete-Care Product that provides instantaneous flight schedule, real-time status, and flight happiness index as benchmark references. Passengers therefore are empowered with more control over their air tickets reservation, leading to higher satisfaction. Ctrip, Qunar, Tuniu.com and LY.com have employed solutions by VariFlight.

Car Rental & Ride-Sharing

In car rental and ride-sharing industry, VariFlight's flight data support service providers on the establishment of a more efficient and accurate operating system. VariFlight flight status updates helps transport service providers make fleet management more efficient by optimizing dispatch and reduce waiting time at airports at an average of 75 minutes per car every year. China's major car rental and ride-sharing companies are our important customers. Just to name a few, Didi, CAR Inc., Yongche.com and eHi Car Services.

Flight Delay Insurance

Today VariFlight pride ourselves on being an innovator and leader in flight delay insurance. Insurance compensation will be given automatically when passenger's identity and e-ticket being accurately and efficiently verified with VariFlight flight data, which tremendously lowers the cost of insurance purchasing and compensation. The sales volume of this brand new insurance product has witnessed a remarkable growth of 18 times over the past three years.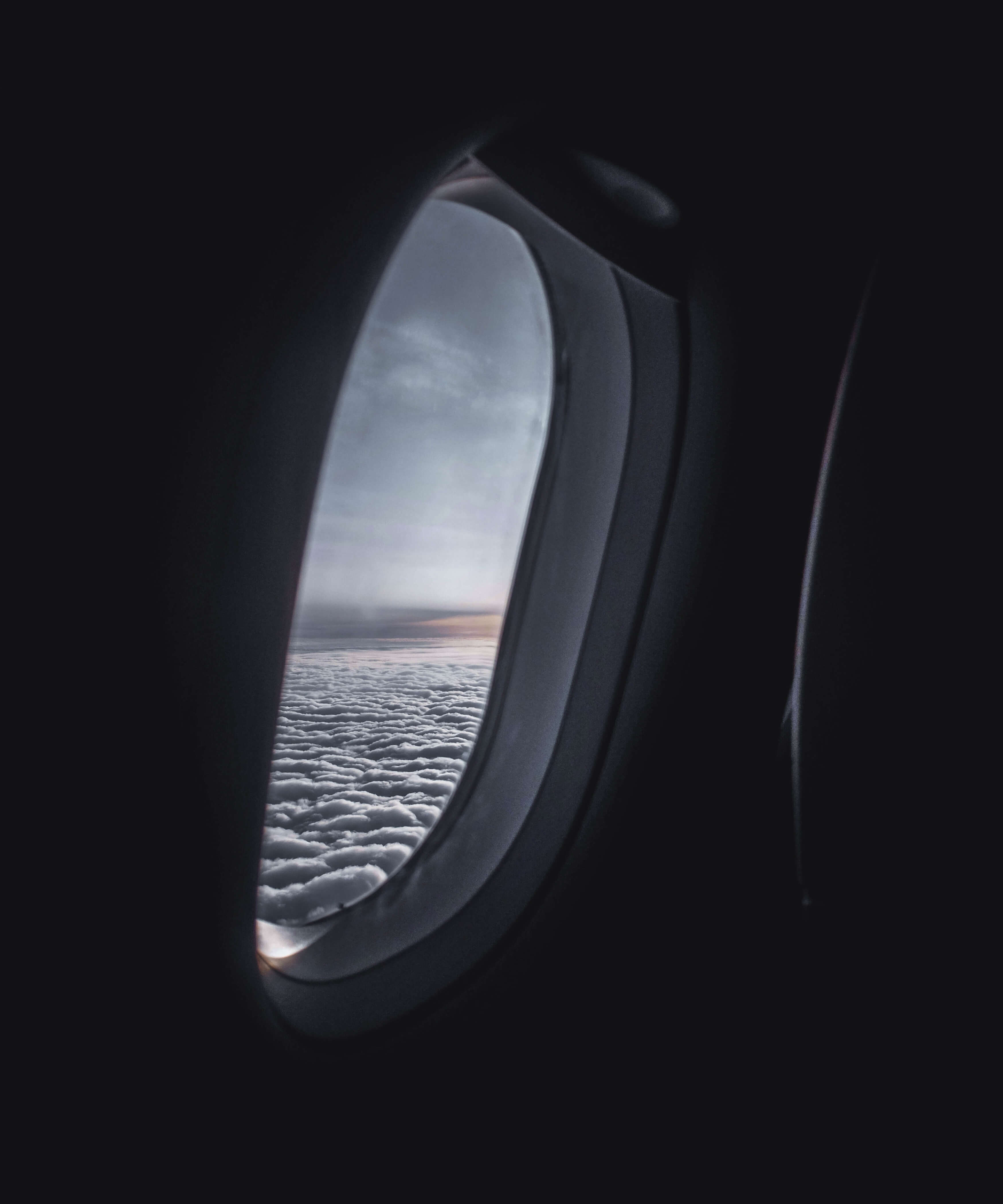 Send E-MAIL
Please input your name:*
Please input your E-mail:*
Please input your company:*

Please input company position:

Please input your phone:*
Contents Goes Here...*
TOP